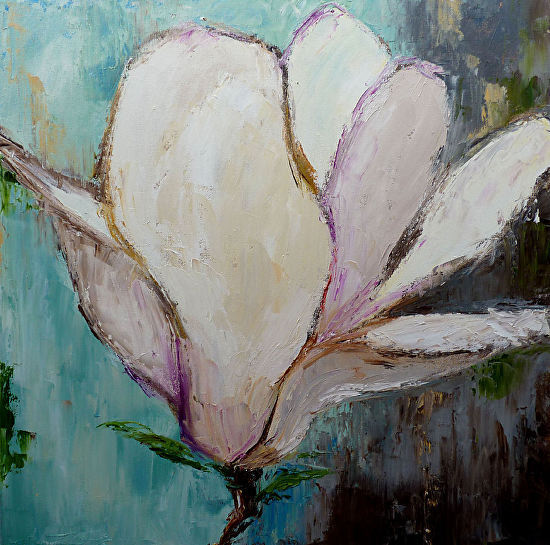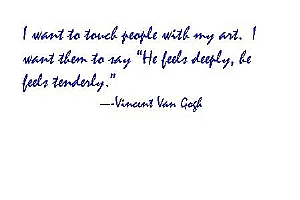 Original Oil Paintings painted alla prima primarily with the palette knife, textural, thick impasto strokes. My style is impressionistic, sometimes bordering on Abstract.
If you like what you see and wish to buy a painting, you can do this securely through PayPal using the "Buy Now" button on the paintings that are available
or you may contact me on if you wish to discuss alternate methods of payment. If the painting does not have a "Buy Now" button, email me for availability.
If you'd like to be notified of new works, specials, and keep in touch, please join my mailing list by clicking on the "Let's Share" tab in the menu.
Thank you for visiting my Fine Art Website to view my artwork.